GameStop has quickly become one of the most popular retail locations in the world today for video games, comic and movie memorabilia. These locations were actually known as Babbages back in the day, but now the GameStop name and brand is seen all over the place.
These days, if you want to pick up the latest Super Mario game, all you need to do is look up your local GameStop location, and they will likely have one there ready for you to pick up.
Today we are going to be taking a look at the brand and some super insane and fun facts about the company and brand.
Let's get started!
Did You Know These Facts About GameStop?
1 – GameStop Actually Started Out by Selling Atari Game Titles
Back in 1983, two Texas entrepreneurs James McCurry and Gary Kusin started the business, which was originally named Babbages.
2 – GameStop Doesn't Keep the Games You Sell to Them.
Instead, all of the games sold or traded back to the company get shipped to their refurbishment center for cleaning and quality checks.
3 – Employees of GameStop Can Try Games Out
One of the many perks to working at the video game store, is that employees can borrow games for up to four days — they just can't be new, or the only store copy.
4 – GameStop is Great for Dumpster Diving
With so much volume flowing through all of the stores, the company throws out a ton of games and products. Keep this in mind if you ever seen an open dumpster behind one of their locations!
5 – ThinkGeek was Acquired by GameStop
The awesome geek product website and store was acquired by the company, and new retail locations started to pop up in various malls and storefronts.
Special thanks to MentalFloss for the quick stats and facts we highlighted above.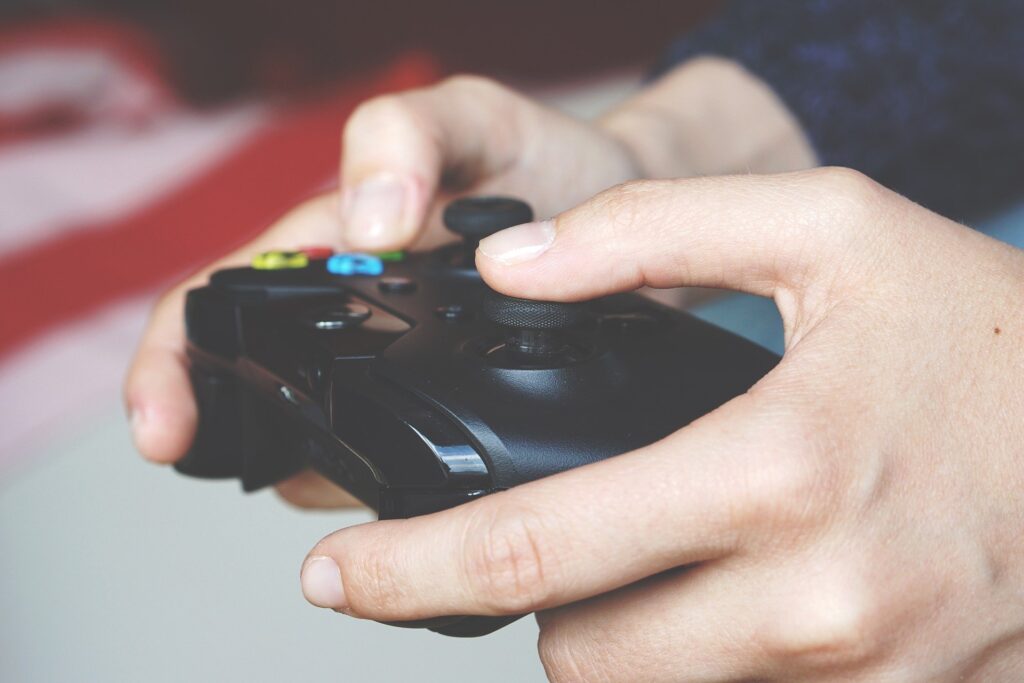 Learn More About the World of Gaming
If you enjoyed this article, visit our main page to see what other fun resources and articles we've been sharing lately.